https://www.youtube.com/watch?v=4gmrHQa7fEg&t
Leaders for Life
INSPIRING LEADERSHIP PROGRAMME FOR STUDENT REPRESENTATIVES
Available to Student Representatives Only
Get Exclusive Access Now
About This Course
Leaders for life is unlike any programme currently being run for students representatives in Irish colleges. Our aim is to champion and empower those brave students who want to step out of the crowd and put themselves forward as student representatives within the college community.
We want to provide them with practical skills that will enable them to understand their role and be able to conduct their role as a representative effectively. But we also want to support and inspire them to go beyond the role and develop their inner leader.

This course was funded by Bank of Ireland as part of their Enablement Fund.
Why should you do this course?
Rachael McLoughlin, Master of Arts in Applied Linguistics Post Grad
Roisin Mitchell, Computer Science, First Year
In this course you will learn
Understand fully what is involved in being a student representative
Learn the practical skills to do the job
Understand what leadership is
Develop the leadership skills to deliver well in the student rep roles
Strengthen and enhance your existing skills
Reflect on your personal growth and how you might apply this in the future
Leaders for Life Programme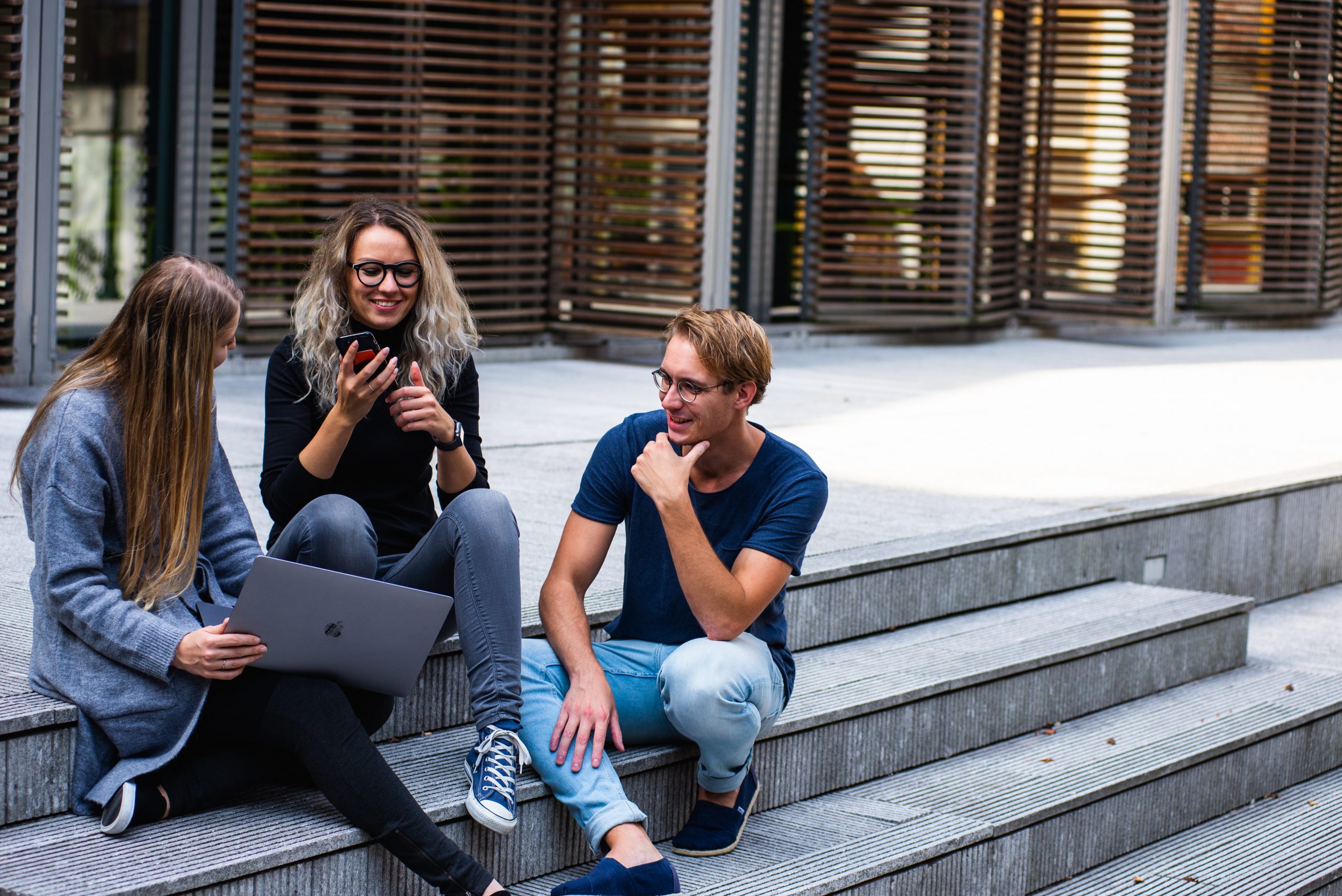 Understanding your Role
This course is for students who are new to the role of class representative.
Led by ULSL team, it will guide you through what the role of a class representative entails.
When you complete this you will fully understand the key elements of being a class representative.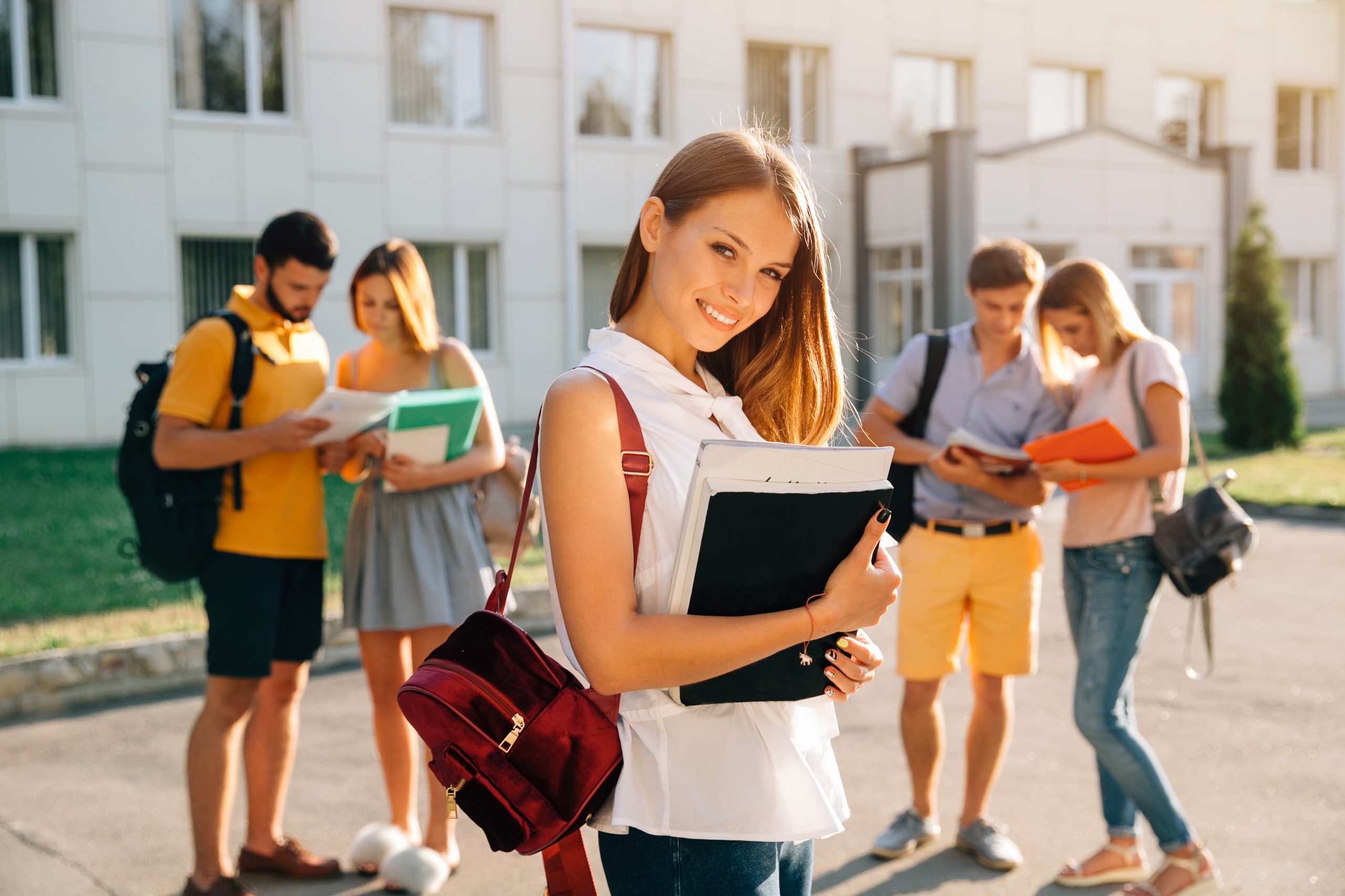 Awakening the Leader Within
Let us take you on a journey to awaken and light up the leader within YOU!
Led by two expert trainers in leadership, you will find ways to uncover and reveal your inner leader.
Open only to class representatives, this is a short and engaging course aimed to inspire you with simple ideas around leadership.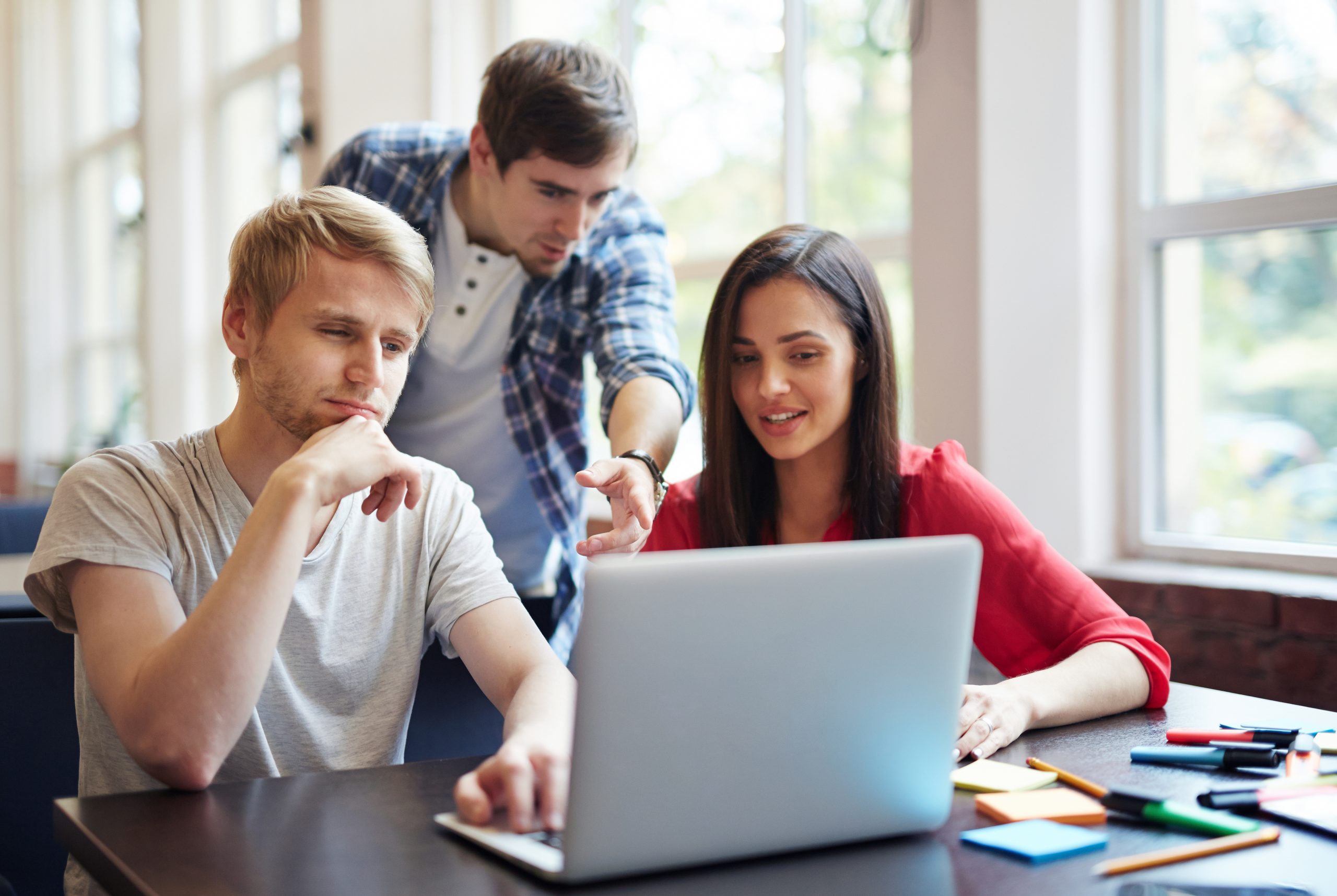 High Performance & Mastery
This is an advanced course for students.
This is for ambitious reps who want to leverage your role to increase your impact within the college and also into your future career.
Learn the tools of high performance that you can apply in your everyday life and in your future career.
Certification
UL Student Life want to reward our student reps and members of the student's union by giving you this EXTRA course that will both help you in your new role and also give you the chance to get certification from our Leaders for Life programme. When you complete each module you will also receive a social media graphic that you can share on your social channels to show your investment in yourself as a leader!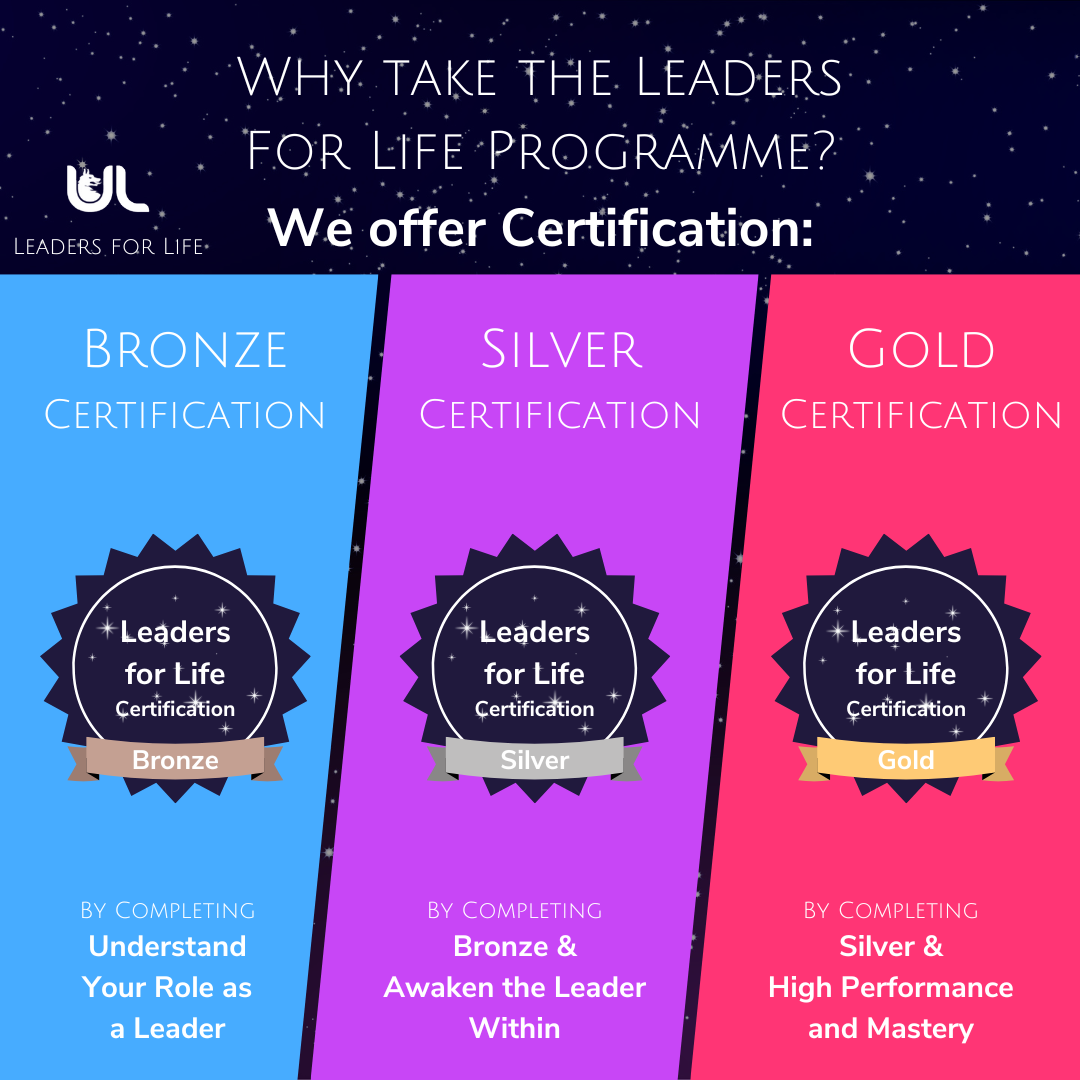 About our Trainers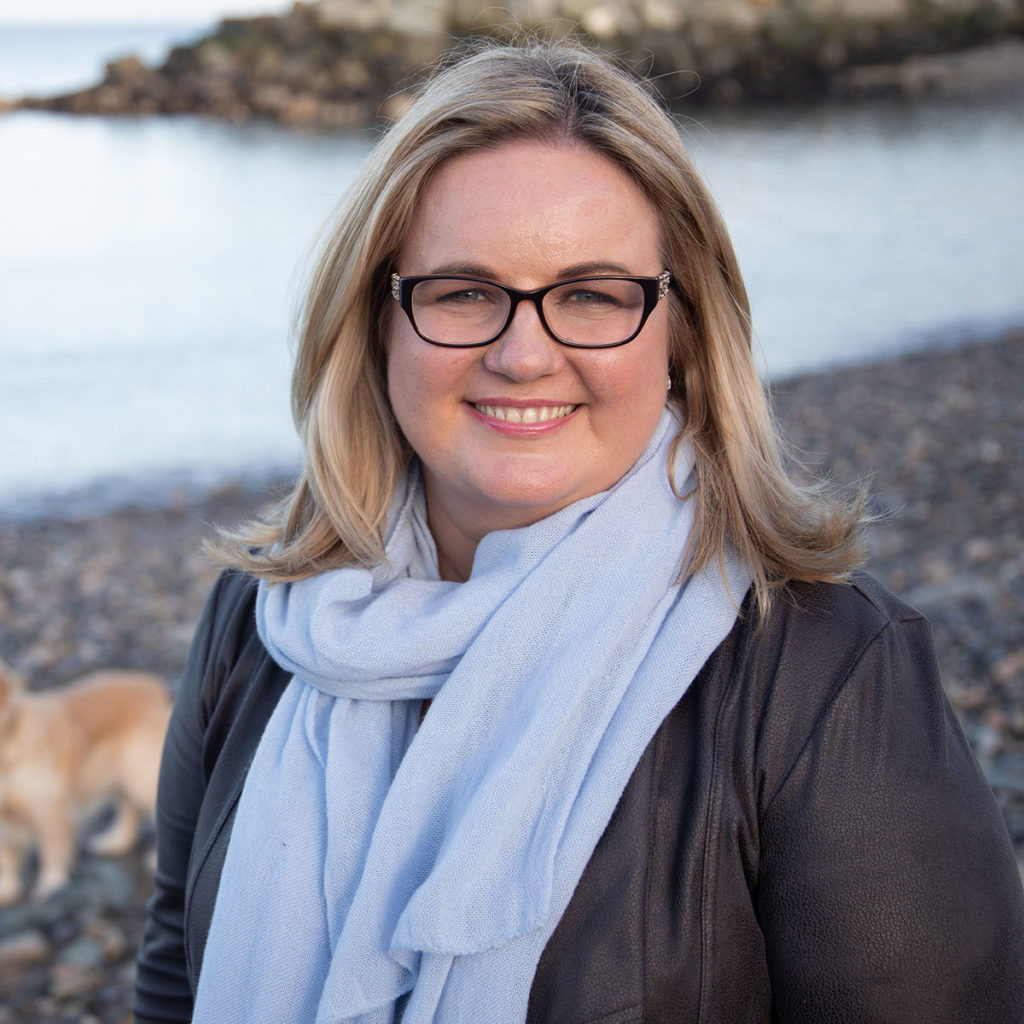 Muireann Fitzmaurice
Muireann is passionate about helping people thrive in their business and in their lives. She has trained over 10,000 business owners since 2011. Muireann is an award-winning entrepreneur having won Wicklow Businesswoman of the Year in 2022 and 2018. She has won Micro Business Award in 2020 and also was recognised as a Thought Leader in Marketing Strategy by the Business All Stars in 2019.
She created her business Soul Garden with the aim of helping people flourish. Over the last 11 years she has designed and delivered leadership programmes for entrepreneurs that have been rolled out in government programmes, corporate programmes and now in universities.
Muireann specialises in working with organisations and helping them build out the design of their education programmes. She then supports them in the delivery of the programmes in the areas of leadership, coaching, marketing, entrepreneurship and marketing. Her business www.brandedcourses.ie are then able to create a branded platform to host the online courses for her clients.
With Hugh, they have designed and created an innovative leadership programme with the ULSL team and they created over 30 pieces of leadership content for this programme.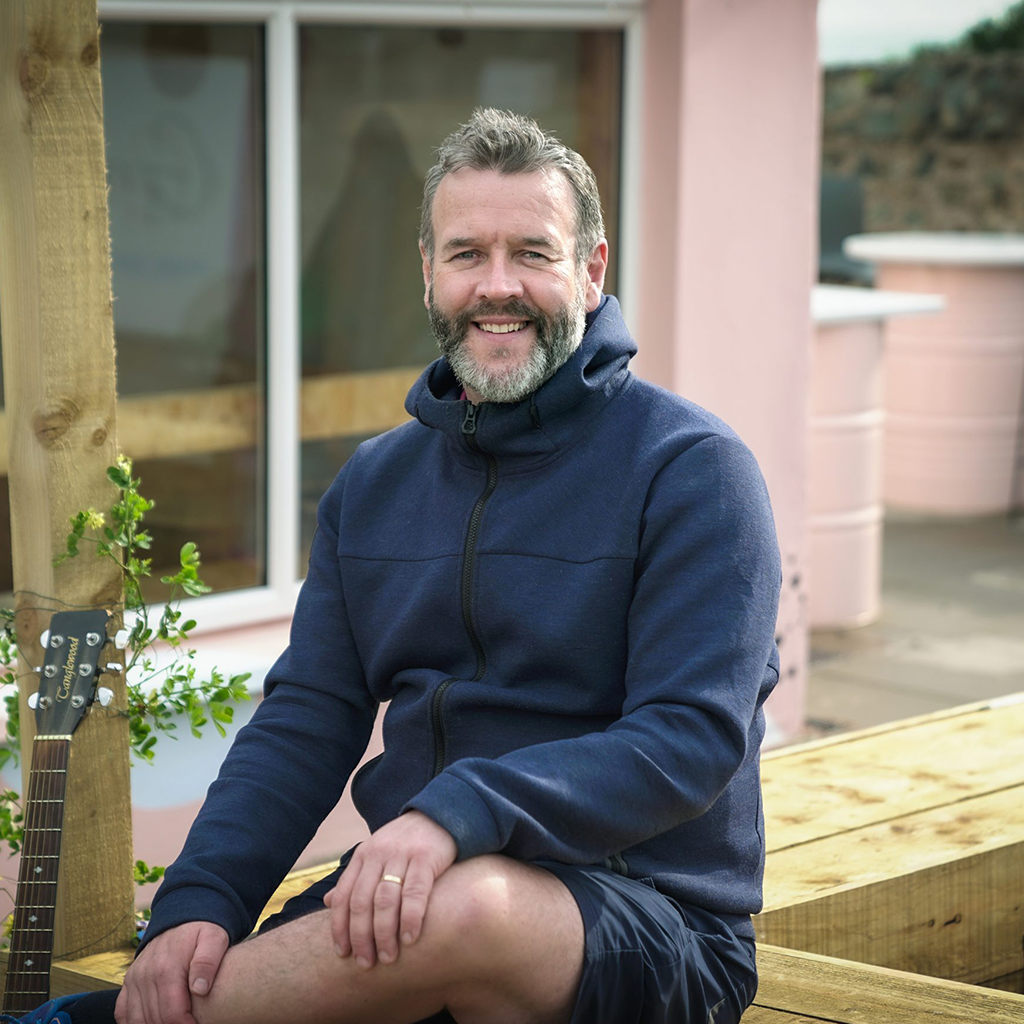 Hugh Fitzmaurice
Hugh is a mindset and performance coach. He runs a coaching and training company called ClarityCoach.ie. He works with individuals, groups and teams to help them optimize their personal and professional lives.
He trained as Personal and Business Coach and is a certified Addiction Coach. He has completed a course in the Therapeutic Use of Mindfulness and also the suicide prevention ASIST course. He is a trained practitioner of NLP (Neuro-Linguistic Programming) and recently qualified in Team Coaching.
Hugh has over 20 years' experience in the education sector working as a secondary school teacher. He created a social entrepreneurship initiative called www.learningrevolution.ie which hosted regular meetups and events to support teachers thrive within the education system. He was also a lead in the Activating Social Empathy programme for University of Galway UNSECO Child and Family Research Centre. He was also a contributor to the Ionbha: The Empathy Book for Ireland alongside President Michael D Higgins, Professor Pat Dolan, actor Cillian Murphy and other invited writers.
With Muireann, the duo have designed over 30 leadership modules for this programme which support the students to maximise their own potential within their new leadership roles.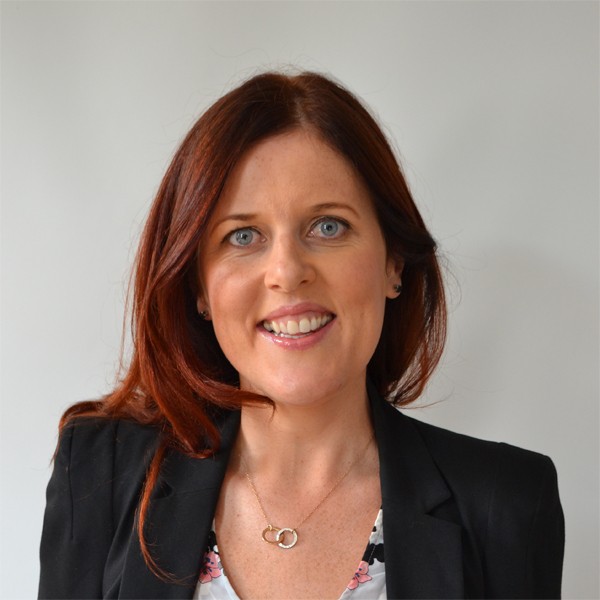 Gillian O'Gorman
Gillian has over 20 years' experience in leadership roles varying across multiple sectors from the IT & Non-Profit sector to the Hospitality & Retail industry. She has a passion for authentic leadership, demonstrated through listening, supporting, and developing the skills of individual employees and teams.
She has a proven track record in leading, from strategy development to business transformation to leadership development and HR programs. The success of her work is in how she engages with people. She prides herself on being open, non-judgmental, solution focused, work well with change, holds a positive outlook and known for motivating and inspiring others.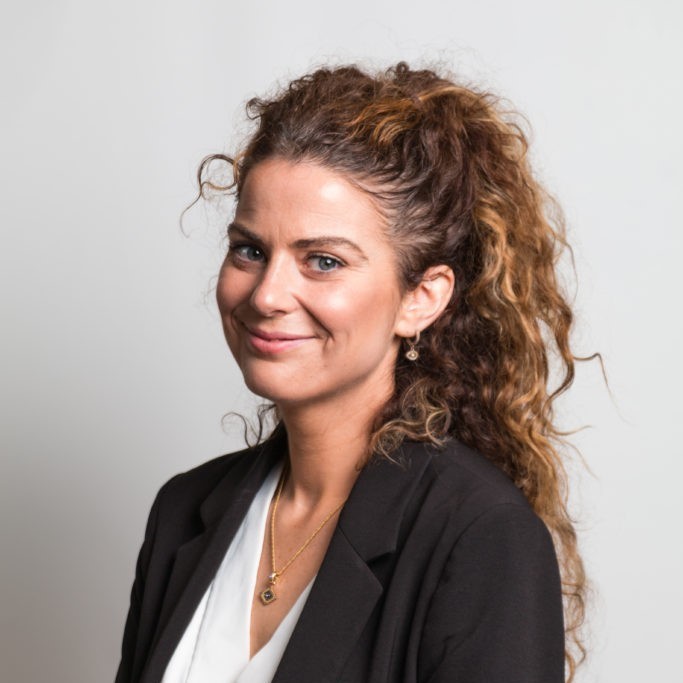 Siobhan Wilmott
Siobhán is an experienced and passionate Youth Participation Practitioner with eighteen years of experience working with children, adolescents, and adults in a variety of Youth Work and Social Care settings. She believes in equal opportunities and is driven to ensure that all young people have the necessary supports to find their voice and express themselves in a way that is meaningful to them.
She values an imaginative and inclusive participatory practice ensuring that Student Voice is accessible, diverse, representative, and inclusive. She does this through working with students as collaborators, co creating change by facilitating meaningful listening spaces and then acting upon student feedback.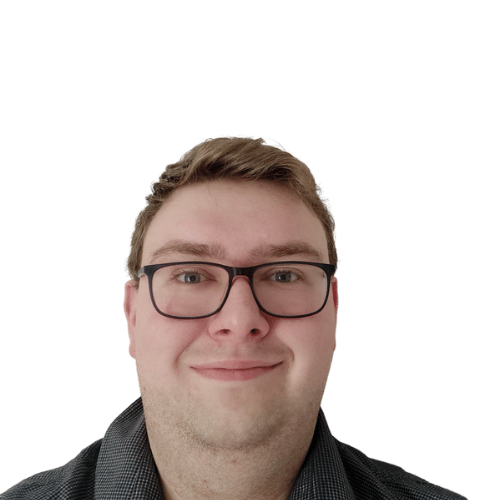 Ben Kiely
Ben has been an advocate for empowerment and democracy across young people for many years. From delivering a plenary session in the European Parliament on Migration and Integration, to steering the UL Consulting and Entrepreneurship Society through redevelopment, rebranding, and the pandemic; Ben has invested himself to make inspirational the norm.
He has industry experience in his own startup, and as Company Director and Head of Sales & Education at a multi-award winning and family-run Irish SME, Totalcare where he has become an All-Ireland Business Foundation All-Star accredited business leader. He has also recently completed his undergraduate degree in International Business and is pursuing a Masters in International Entrepreneurship Management at the University of Limerick.
His role with UL Student Life has been to represent student views in Clubs and Societies, through the Executive and Council, Academics as Faculty Representative for Kemmy Business School, and also to deliver a fresh set of eyes to a rapidly innovating piece and deliver the student voice in this transformational programme.
Core Topic Areas
Habits of High Performance